yahoo.com
March 25, 2020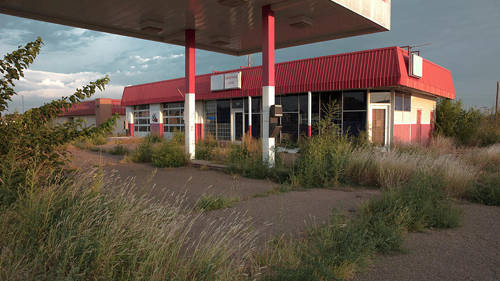 America has missed its chance to contain the coronavirus without mandatory shutdowns, Microsoft co-founder Bill Gates said in an interview Tuesday, according to CNBC.
"The US is past this opportunity to control (COVID-19) without shutdown," Gates said during a virtual TED Connects event, CNBC reported. "We did not act fast enough to have an ability to avoid the shutdown," Gates added.
More state and local governments have begun telling residents to remain in their homes in recent weeks, with one in three Americans now under "stay at home" orders. But Gates said the time to take such measures was back in January, according to CNBC.
Gates also said that, despite a potentially "disastrous" impact on the economy, the shutdowns should last for six to 10 weeks, CNBC reported. That timeline echoes Gates' previous comments about the steps other countries should take to contain the virus.
On Monday, President Trump went on a Twitter spree urging the US economy to go back to business as usual within 15 days, despite most public health experts — including Dr. Anthony Fauci, one of the top officials on the Trump administration's coronavirus task force — advising against lifting the containment measures to reopen the economy, predicting that the outbreak could last for several months.
Sign up for our free e-mail list to see future vaticancatholic.com videos and articles.