By Bro. Michael Dimond, O.S.B.
Read more of Benedict XVI's Recent Heresies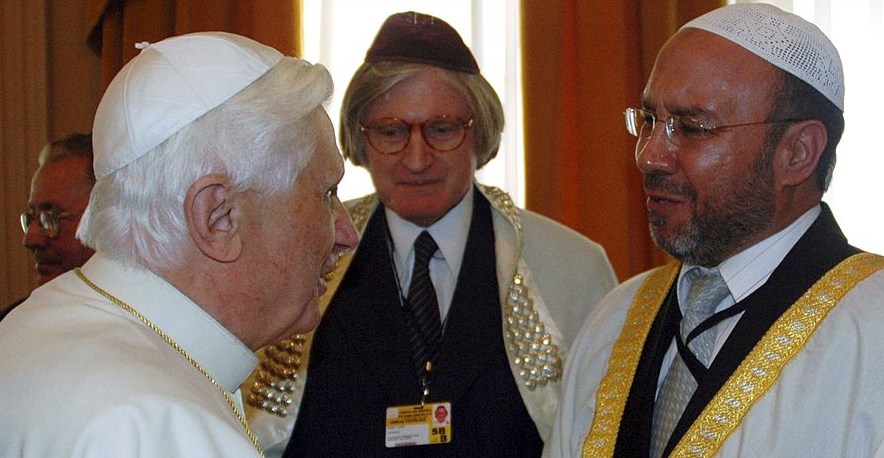 "With deep humility, I asked for a blessing and was blessed. I also asked for the pope's permission to bless him and was authorized to do so," Rabbi Sobel said.
No comment necessary. [Note: this occurred on Benedict XVI's recent trip to Brazil.]
2 John 1:10- "If any man come to you, and bring not this doctrine, receive him not into the house nor say to him, God speed you."
Sign up for our free e-mail list to see future vaticancatholic.com videos and articles.