europe.infowars.com
July 28, 2020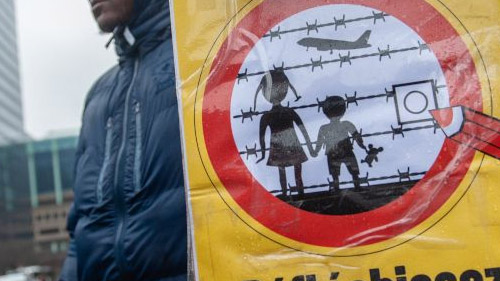 Nearly three-quarters of 'child asylum seekers' subjected to examination in 2019 were found to be adults, according to figures produced by Belgian officials.
MP Tom van Grieken requested the information, which was produced by Justice Minister Koen Geens, SCEPTR reports.
Out of 4,563 migrants who declared themselves to be underage in 2019, authorities doubted those claims in 2,546 cases.
Subsequently, further testing conducted upon those individuals revealed that 73.7 percent were 18 or older.
"Asylum seekers who are caught in age fraud should be denied the right to asylum," said Van Grieken.
"Those who allow this abuse to go unpunished only encourage others to take their chances as well. In this way you create a further suction effect."
Sign up for our free e-mail list to see future vaticancatholic.com videos and articles.