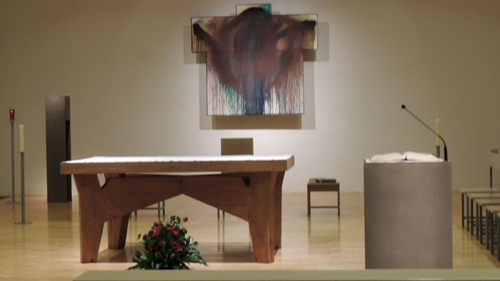 "The seminary of Graz Diocese, Austria, organises a March 14 conference about "Sexualities 2020."
The picture advertising the event features two naked men embracing each other.
At the conference, three talks will present the "current scientific knowledge" about 'sexualities' (plural)."
Sign up for our free e-mail list to see future vaticancatholic.com videos and articles.