naturalnews.com
March 9, 2021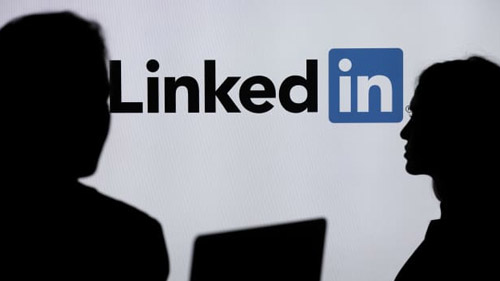 Networking and employment platform LinkedIn published a "Jobs on the Rise" update about 15 opportunities that are "in demand and hiring now," and one of the most sought-after is the position of "diversity officer."
Listed as number five on the list, "experts in workplace diversity" can earn anywhere from $72,900 to $97,000 a year teaching corporate employees about how white people are always evil and need to be brought to heel.
Since 2019, hiring for diversity officers has increased by more than 90 percent, with the top hiring locations being New York City, San Francisco, and Chicago. Companies large and small, LinkedIn says, are turning to "diversity experts who could help them bring new voices into their organizations."
"Protests sparked by the police-involved shootings of George Floyd and Breonna Taylor caused organizations around the world to reckon with systemic racism and a lack of diversity in positions of power," the article explains.
One of the more infamous diversity officers is Ashleigh Shackelford, a "Black fat cultural producer, multidisciplinary artist, nonbinary shapeshifter, and data futurist based in Atlanta, Georgia, with roots in Richmond, Virginia," who now goes by the name of Hunter Ashleigh Shackelford.
Shackelford gave a presentation before a group of mostly white corporate employees telling them that they are all racist. These were her exact words as she laid out "up front" that there was not going to be any "coddling of white tears" because "you're always going to be racist actually."
"Even when you're on your path trying to figure out how to be a better human being because I believe that white people are born into not being human," Shackelford further declared.
"Y'all are born into a life to not be human and that's what you are taught to do, to be demons," she added.
Sign up for our free e-mail list to see future vaticancatholic.com videos and articles.