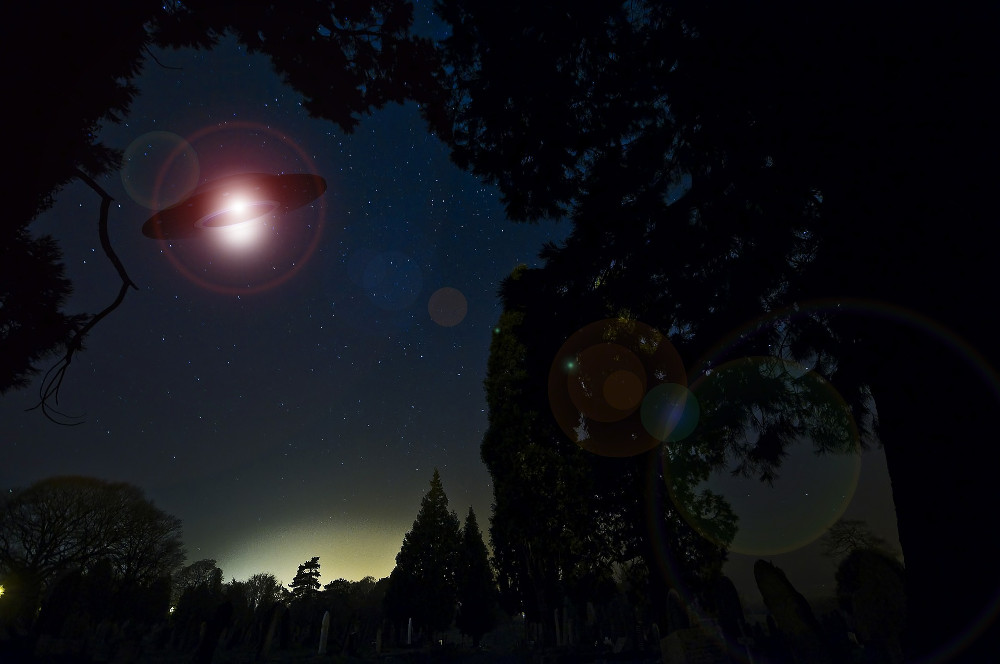 The movie called An Alien Autopsy: Fact or Fiction claimed to have the original footage of an alien's body which was recovered from the famous crash that occurred near Roswell, New Mexico.  It included footage of the "alien's" organs being removed after being opened up with surgical knives.  It originally was shown on cable and satellite TV channels.  Later, it was shown on large network TV channels, so that tens of millions of people saw this movie.  Experts were asked to examine the movie's "evidence" of alien footage.  The experts almost unanimously condemned the movie as a hoax.[1]  Eventually it was confirmed to be a hoax after one of the actors in the movie came forward and admitted he was paid to take part in this deception.[2]  Fox Television, which aired The Alien Autopsy, later ran another related special on December 28, 1998.  It was called: The World's Greatest Hoaxes; Secrets Revealed.  Among other solved mysteries such as Bigfoot[3] and Billy Meier's "UFO photos,"[4] the special announced that the Alien Autopsy film was one of the largest hoaxes ever produced.[5]
Endnotes:
[1] For more information proving that the Alien Autopsy is a fraud, see Kal Korff, The Roswell UFO Crash, pp. 232-246.
[2] Gary Bates, Alien Intrusion, p. 196.
[3] Greg Long's The Making of Bigfoot, The Inside Story, exposes this hoax
[4] Kal Korff's book The Billy Meier Story, Spaceships of the Pleiades, exposes this hoax
[5] http://www.aliensonearth.com/misc/1998/dec/d13-001.shtml
Sign up for our free e-mail list to see future vaticancatholic.com videos and articles.