dailysignal.com
March 19, 2020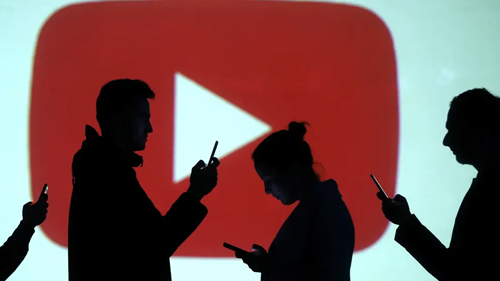 Facebook, YouTube, and other big tech companies are not bound to abide by the First Amendment of the Constitution, a federal appeals court ruled Wednesday, dealing a blow to conservatives online.
The decision by the 9th U.S. Circuit Court of Appeals came in a case brought by Prager University, a nonprofit that produces videos promoting conservative positions on politics. PragerU sued YouTube in 2017 for flagging several of its videos as "inappropriate" and stripping them of advertising.
"Obviously, we are disappointed," PragerU attorney Peter Obstler said in a written statement. "We will continue to pursue PragerU's claims of overt discrimination on YouTube in the state court case under California's heightened antidiscrimination, free-speech, and consumer-contract law."
Sign up for our free e-mail list to see future vaticancatholic.com videos and articles.