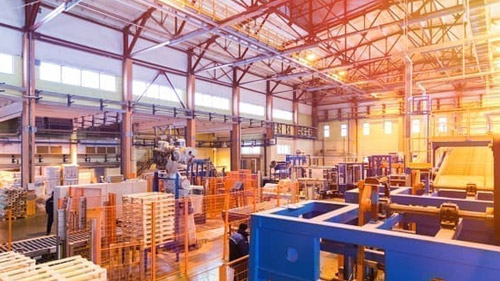 As many as six in 10 British manufacturing businesses are at risk of closure, according to a recent survey as soaring energy bills and the wider cost-of-living crisis has owners feeling the squeeze.
MakeUK, a manufacturing lobby organization in the U.K., announced on Saturday that 42 percent of manufacturers have seen their electricity bills rise by 100 percent in the past 12 months, and 32 percent have also seen their gas bill double.
The rise in prices has seen 13 percent of manufacturers already reduce their hours of operation, and 12 percent have been forced to make job cuts as a direct result of increased energy bills. The majority of businesses warn that if bills continue to increase this year and rise by over 50 percent as expected, closures and redundancies "will become inevitable."...
Last week, U.S. investment bank Goldman Sachs predicted that inflation could rise to an eye-watering 22 percent in the U.K. next year if the current rise in wholesale energy prices continues as expected.
Sign up for our free e-mail list to see future vaticancatholic.com videos and articles.