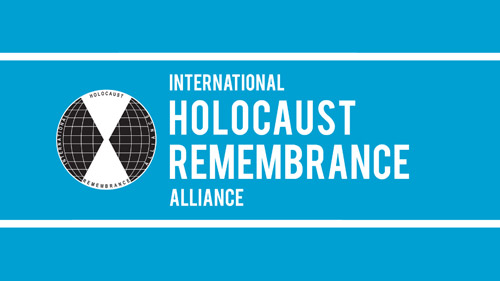 More than 100 scholars have urged the United Nations not to adopt the controversial International Holocaust Remembrance Alliance (IHRA) definition of anti-Semitism due to its "divisive and polarising" effect.
In a statement published on Thursday, the 128 scholars, who include leading Jewish academics at Israeli, European, United Kingdom and United States universities, said the definition has been "hijacked" to protect the Israeli government from international criticism.
They also called on the UN to instead rely on universal human rights instruments and different resources, such as the Jerusalem Declaration on Antisemitism.
"Let us be clear: We wholeheartedly welcome the commitment of the UN to fight anti-Semitism and commend the UN for its vital efforts in this regard," the statement said.
"What we object to and strongly warn against is that the UN would jeopardise this essential fight and harm its universal mission to promote human rights by endorsing a politicised definition that is instrumentalised to deter free speech and to shield the Israeli government from accountability for its actions."
Sign up for our free e-mail list to see future vaticancatholic.com videos and articles.